GM Heritage Center Tour

Thursday, November 7

3:30 – 5:00 p.m.
6400 Center Drive, Sterling Heights
Registration closes November 5


Are you thinking of a team building holiday activity? Maybe meet up with a customer before the holiday rush or spend some time around a cool car collection. Back by popular demand, SAE Detroit Section has arranged this exclusive afternoon tour, which normally is only open to GM employees, analysts, and the media.
The GM Heritage Center is not just a museum, but a cross between the ultimate automotive enthusiast's garage and a living repository of automotive history.
This is a great opportunity for SAE members to invite a young professional, take advantage of the landscape, and experience the history.
Sponsor
Flyer
Important Note:
Tour is limited to SAE members and their guests. Registration will close November 5. No onsite registration or refunds after October 31.
For more information email
Roxanne Loeffler
or call (248) 324-4445 ext. 3.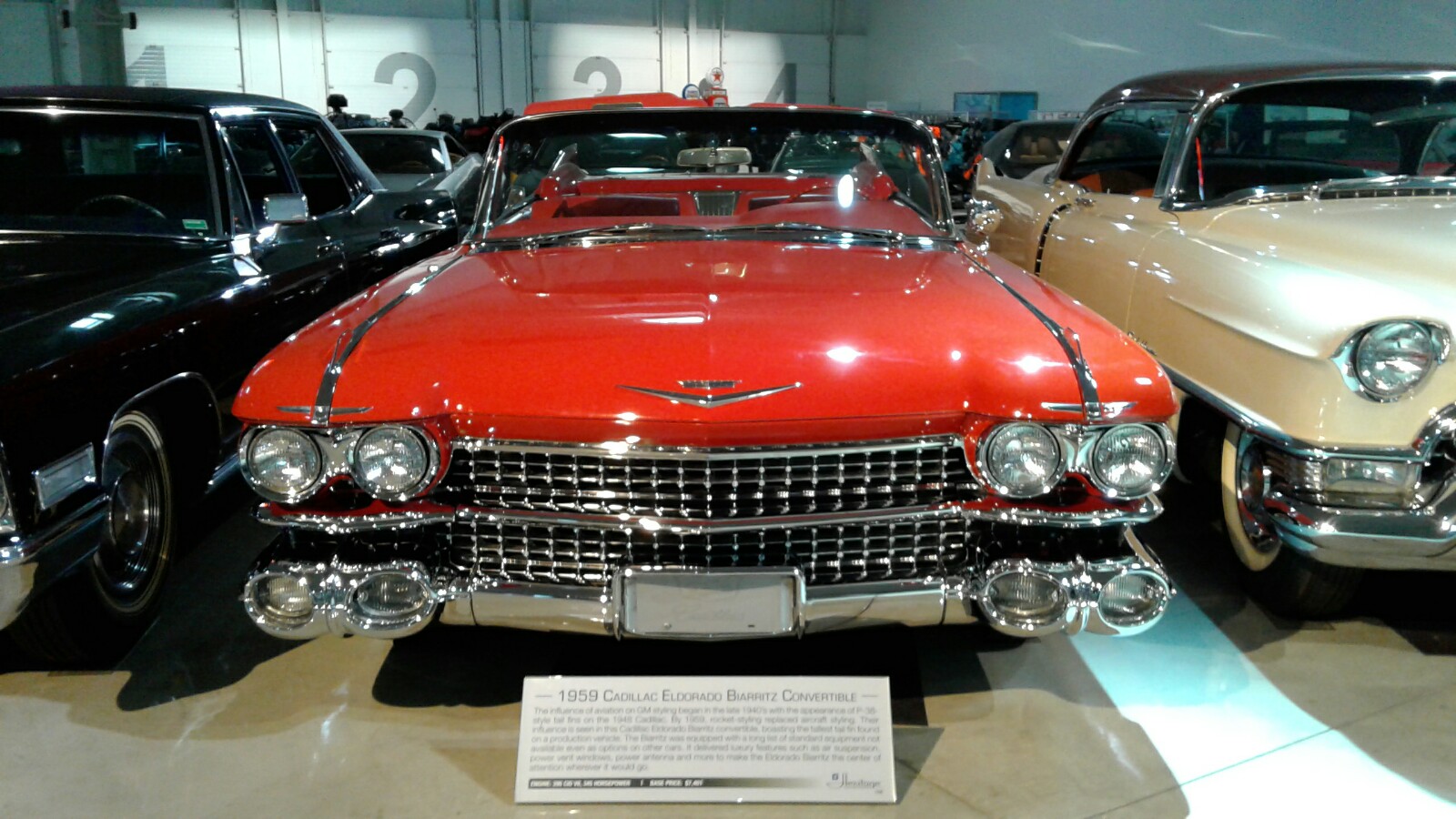 Nov 07