Thursday, August 16

Car Show & Networking Night

5:00 - 7:30 p.m.

Woodward Avenue Brewers (WAB)

22646 Woodward Ave., Ferndale

Registration deadline extended to 3:00 p.m. August 15.
As people rev up for the Woodward Dream Cruise, Woodward Avenue Brewers (WAB) is a prime location on Woodward for a sneak peek of what's to come.


We encourage you to bring the whole family and check out some really cool cars while networking with other SAE members. This will be a private event on the patio. Pizza, salad, and soft drinks will be provided and a cash bar will be available.


The Car Show is open to custom or classic cars and will take place in a reserved parking lot right behind the WAB. To add some excitement to the night, guests will have an opportunity to vote for their favorite car until 7:00 p.m. The winner will receive a trophy and bragging rights.


Only 25 car spaces will be available, so be sure to register early. Wristbands will be provided onsite to allow guests access to the patio area where the food will be served.


How do I register my vehicle for the Car Show?

Click "Register" below to enter your vehicle in the Car Show. Vehicles must be registered by Tuesday, August 14. Each entry includes two wristbands for admission. The parking lot behind the WAB has been reserved exclusively for Car Show entries. Each vehicle will need to be in the lot no later than 4:30 p.m. and will be assigned a space.


How do I register for a wristband?

Click "Register" below to purchase a wristband. This provides access to the patio and parking lot to view the vehicles. Wristbands will be distributed onsite at the registration tent. There is no charge for children 12 and younger, however, please register them to be included in the food count.


Important Note: 

Registration will close August 15 at 3:00 p.m. (or when sold out). No onsite registration or refunds after August 9.

A
lcoholic beverages are neither supplied nor purchased by SAE Detroit Section. The Section advises attendees to drink responsibly and exercise good judgment at events.


Flyer
Sponsorship details
For more information, email Roxanne Loeffler or call (248) 324-4445 ext. 3.


Sponsored by Clips & Clamps Industries, DSM Engineering Plastics Inc., Fox Hills Golf & Banquet Center, and Kelly Engineering Resources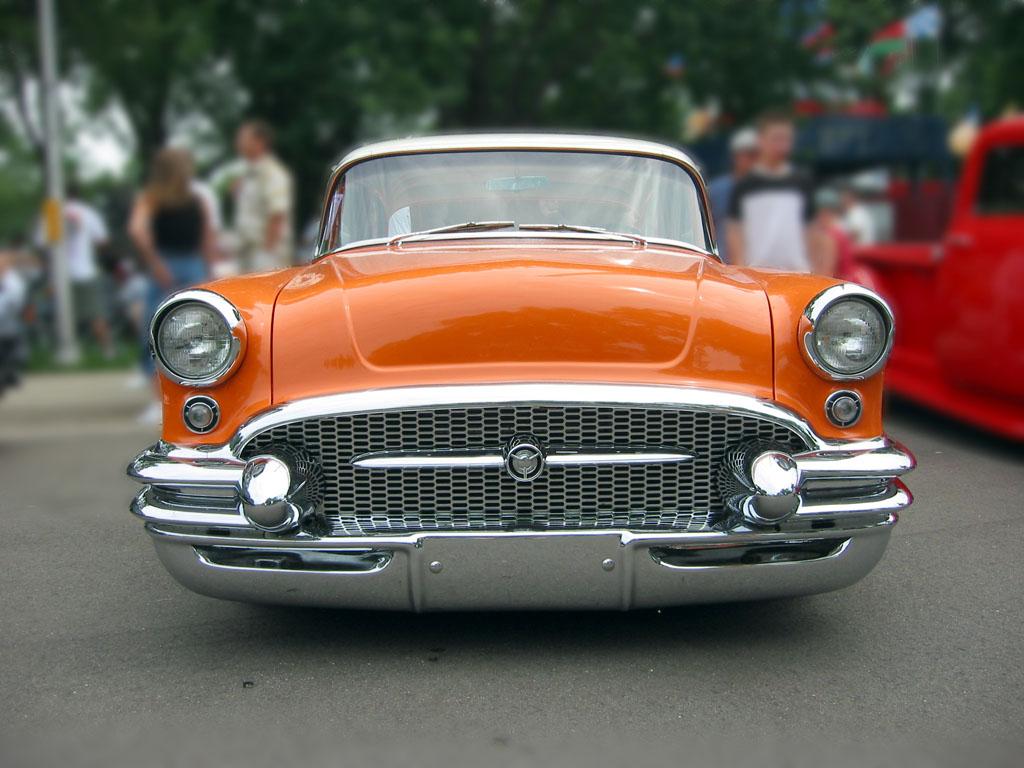 Aug 16