Thursday, February 20

Networking Night

6:00 - 8:00 p.m.
Shield's Pizza
25101 Telegraph Rd., Southfield
SAE members and guests will meet to discuss current social and business topics with fellow executive-minded professionals. There is no cost for admission, but everyone is responsible for their own tab.
Click here
for sponsorship details.
*Please note, alcoholic beverages are neither supplied nor purchased by SAE Detroit Section. SAE advises attendees to drink responsibly and exercise good judgment at SAE events.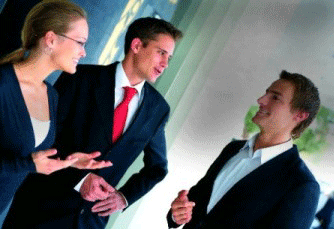 Feb 20