Wednesday, October 30
TARDEC Tour

1:00 - 4:00 p.m.

TARDEC Facility, Warren

Due to the Government Shutdown, this tour has been cancelled.


TARDEC executives extend an apology to all SAE members, and look forward to offering tours again in 2014


Refunds will be issued to all paid registrants shortly.

If you have any questions about your refund, please contact

Maria Spencer

 at 248-324-4445 ext 4.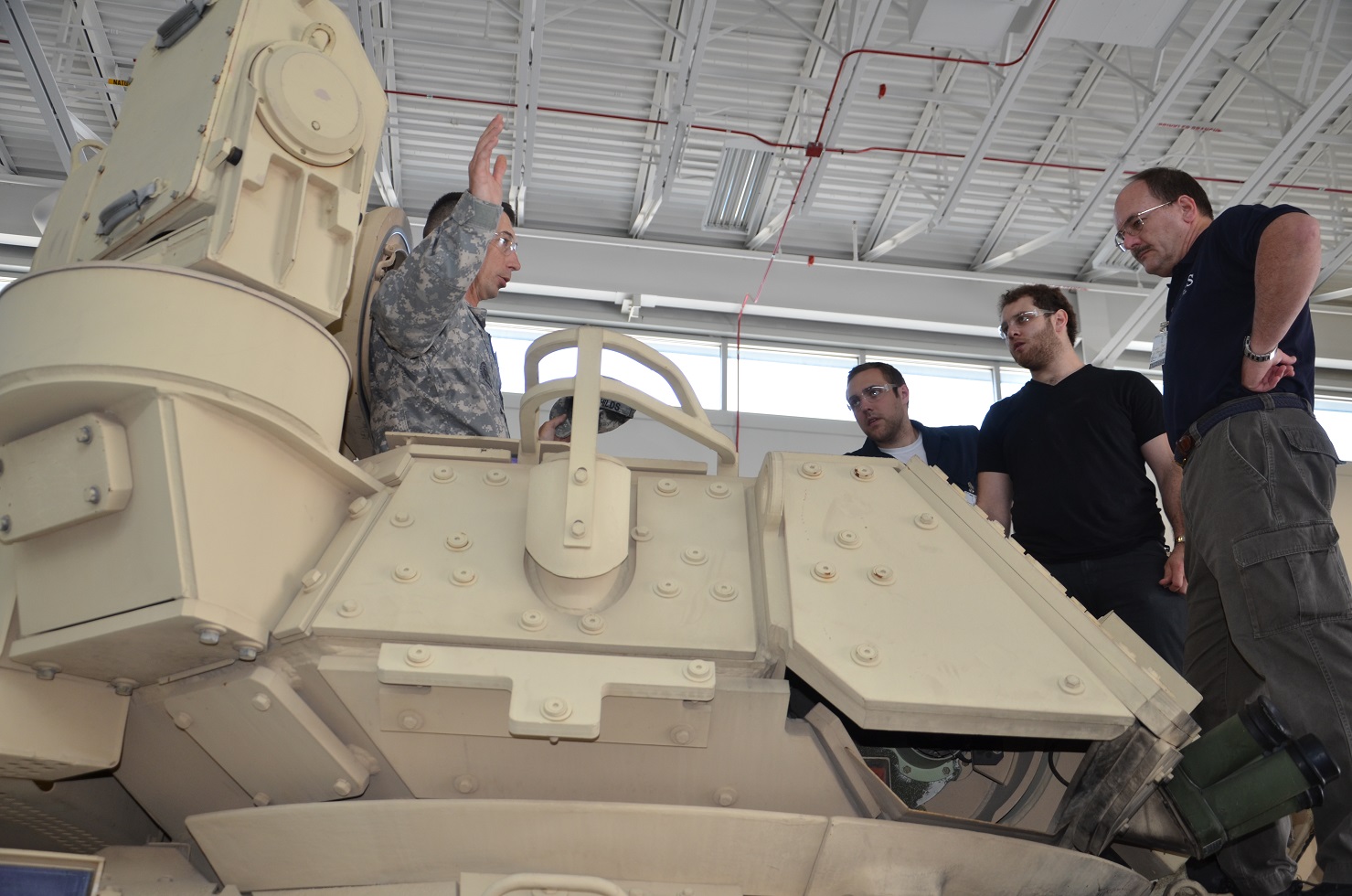 Oct 30