Thursday, December 12

Networking Night

6:00 - 8:00 p.m.

Goodnite Gracie Jazz & Martini Bar

224 Sherman Dr., Royal Oak

Join SAE members and guests for the last Networking Night of the year. Bring a few colleagues and make new connections while discussing current social and business topics with fellow executive-minded professionals. There is no cost for admission, but everyone is responsible for their own tab.

Networking Night will resume in February 2014. As always, we encourage members to share location ideas. If you know of a good location to visit in Metro Detroit, send your suggestions to Lynn Norwood.

Click here

for sponsorship details.

*Please note, alcoholic beverages are neither supplied nor purchased by SAE Detroit Section. SAE advises attendees to drink responsibly and exercise good judgment at SAE events.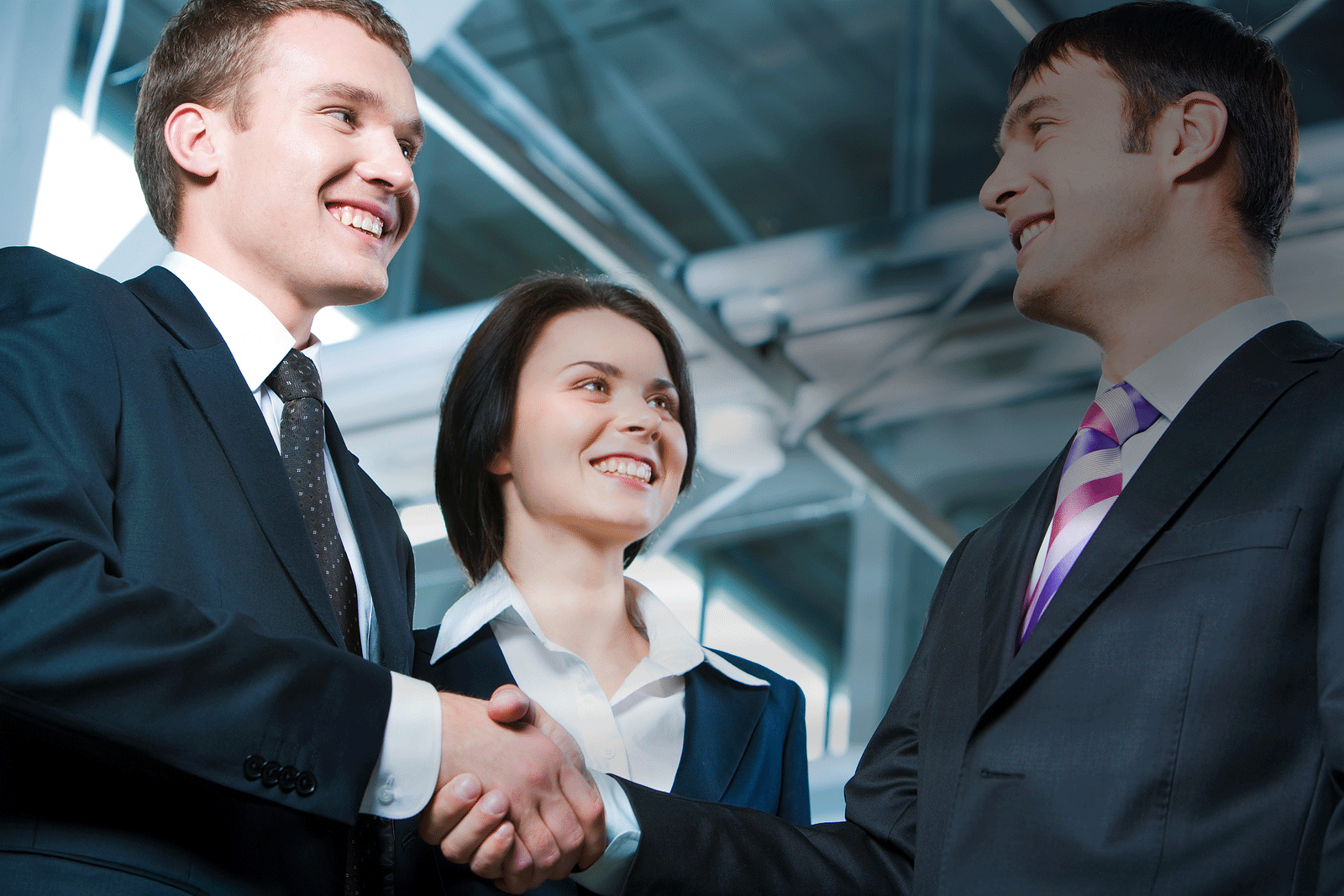 Dec 12