Thursday, May 9, 2013
The Parade Company Tour

9:00–10:30 a.m.
The Parade Company
9500 Mt. Elliott, Studio A, Detroit
What goes into the makings of a parade? Take a journey on a Behind The Scenes Studio Tour of The Parade Company. Explore a unique creative kingdom and view a storyland of floats, paper-mache heads and award-winning artisans at work. This is a unique opportunity to get up close and personal with larger than life characters in a parade. Cameras are allowed, so take plenty of photos to share with the kids, family, and friends.
Space is limited to SAE members and guests, so sign up today. Secured parking is located next to the facility and there is no charge. Please arrive by 8:45 a.m. The tour will last approximately one hour and 15 minutes. Attendees must wear closed-toe shoes.
Directions to The Parade Company are not consistent with internet or GPS devices. Click the link below for a map that includes precise directions. 
Click here
for a map.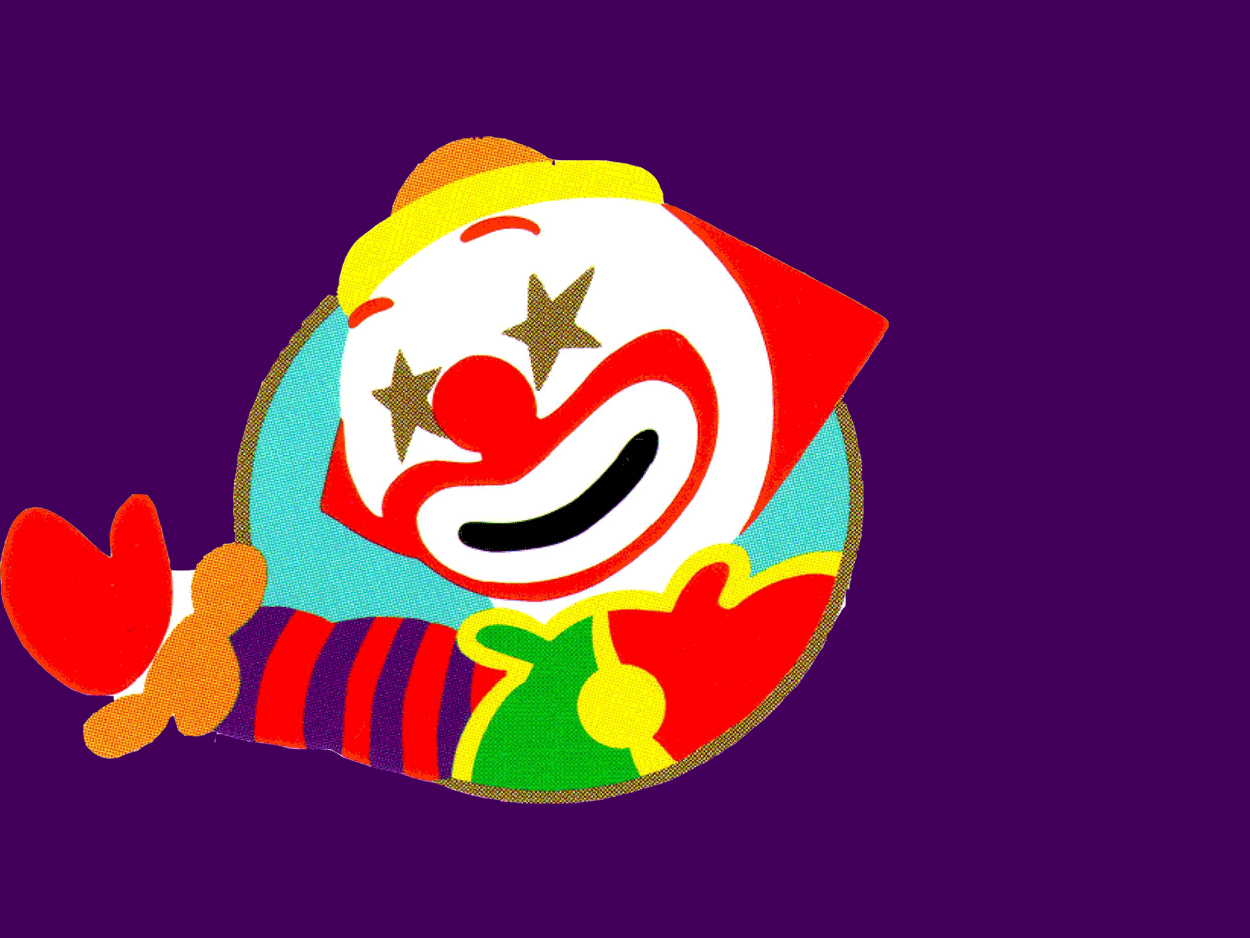 May 09