Wednesday, September 18

TARDEC Tour

8:00 - 11:00 a.m.

TARDEC Facility, Warren

This is a unique tour of the U.S. Army Tank Automotive Research, Development, and Engineering Center (TARDEC), which is home to one of the best collections of advanced vehicle and vehicle support systems research and testing laboratories in the world with laboratory resources that cannot be matched in industry or government.  
The tour will include visits to the Concepts, Analysis and Systems Simulation & Integration Lab; the Ground Vehicle Power & Energy Lab (brand new as of April 2012); the Center for Ground Vehicle Development & Integration, and Ground Vehicle Robotics.  
The tour is limited to 20 SAE members, so sign up today! All attendees must be U.S. citizens and provide photo ID. Please park in back of Regal Lanes located at 27663 Mound Rd. (near 11 Mile Rd.).
A shuttle will transport attendees to the TARDEC facility promptly at 8:00 a.m.  

Click here
 for TARDEC website. 
There will be no onsite ticket sales and no refunds after September 11.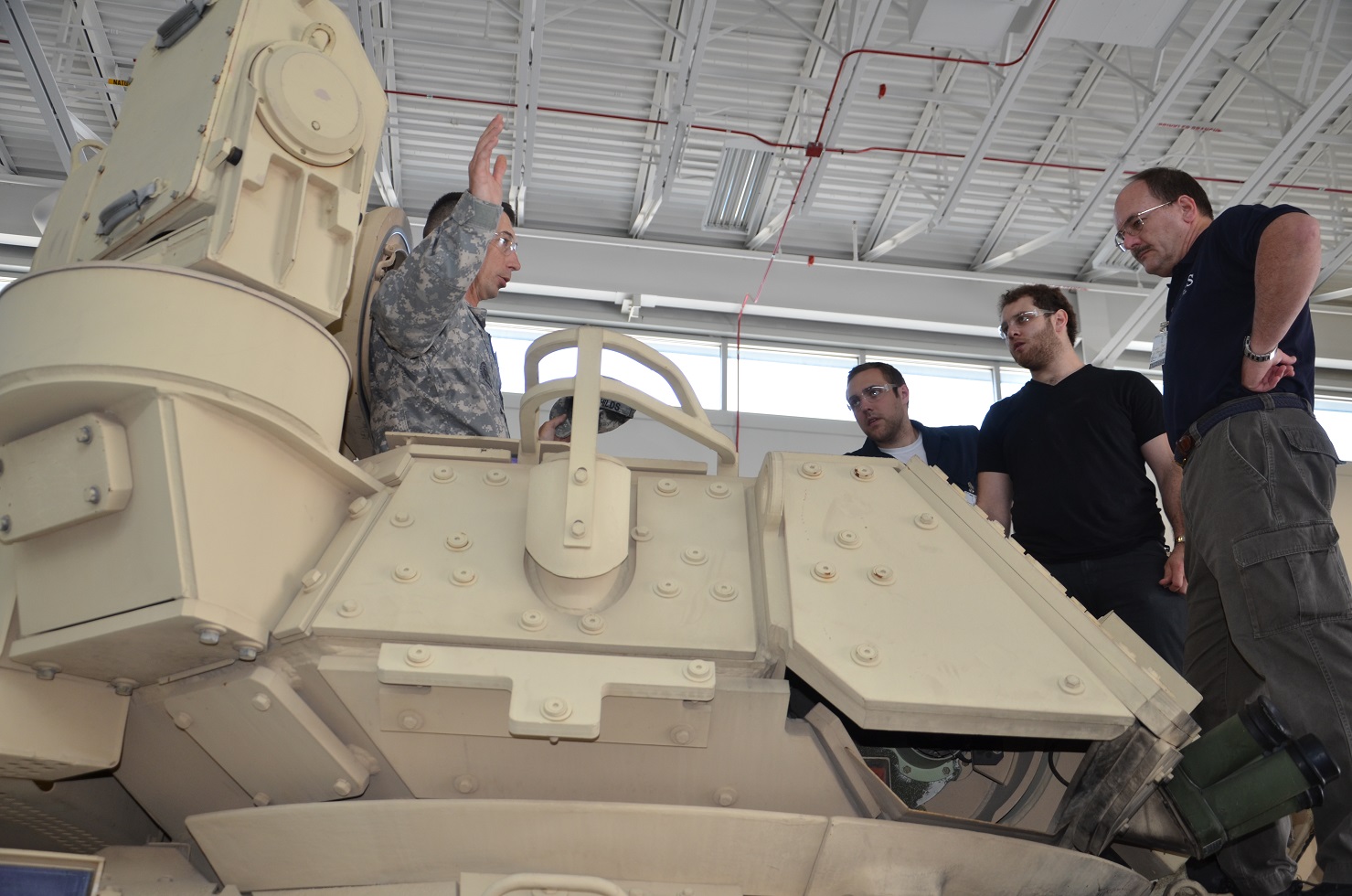 Sep 18